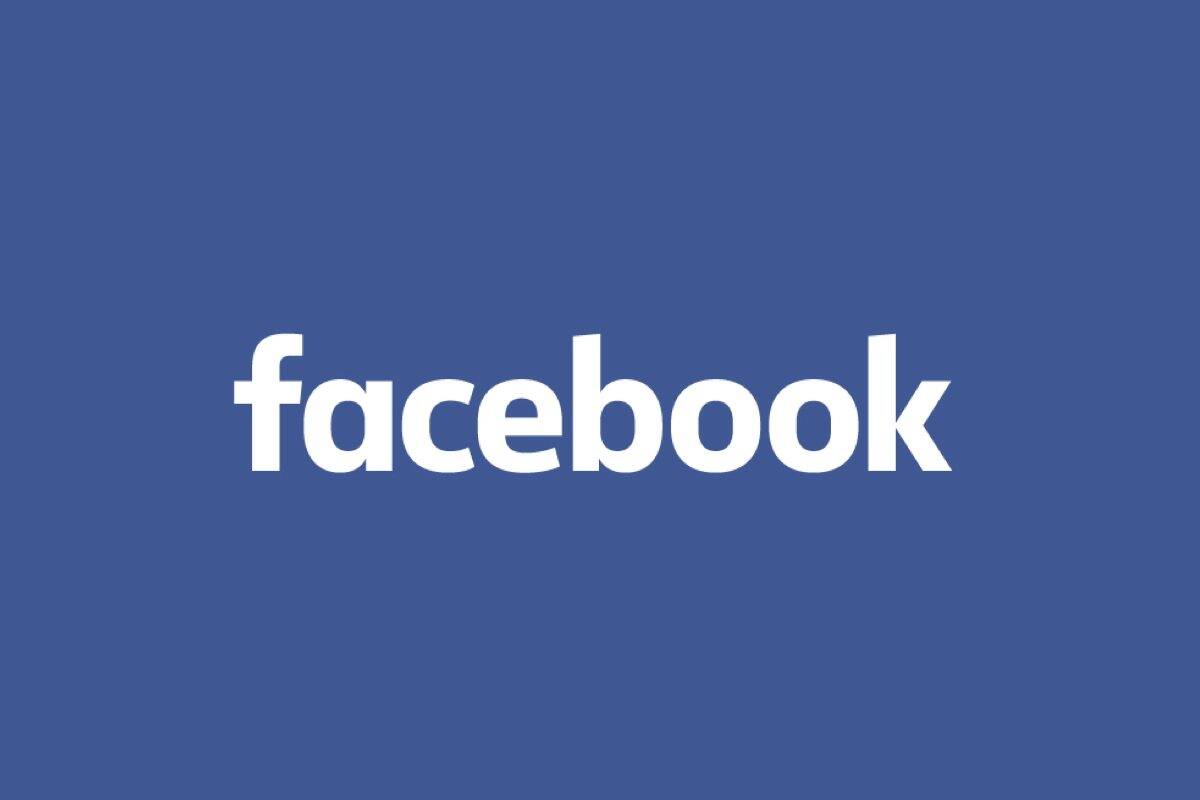 Facebook Loan: Facebook has started offering loans for small business owners in the country. Under this initiative, Facebook is partnering with Indifi to give loans of up to 50 lakhs to small businesses. The most important thing is that the loan money will come into your account within five days. With this, you will get money only at the time of need, due to which you can easily take advantage of any opportunity and earn well. You will also get a waiver of interest on this loan.
 Facebook's first step in the loan sector
 After ruling the social media sector, Facebook now wants to dominate the loan sector as well. For this, the company, for the first time, launched the 'Small Business Loan Initiative' for India. The scheme has been announced. Earlier, Facebook has not started such a scheme in any other country of the world. Facebook has partnered with financial company Indifi for this scheme. This means that the money to you by Indifi, but Facebook will also play its part in this.
 The loan will be available that too up to Rs 50 lakh.
According to Ajit Mohan, Vice President and Managing Director of Facebook India, through this scheme, the company wants to provide capital to small business people without pledging anything. However, to take a loan under this scheme, small traders will first advertise their business on Facebook. After this, they will be able to take a loan from 5 lakh to 50 lakh rupees. Interest will be charged at the rate of 17 to 20 per cent on this loan. India will also not charge any processing fee on the loan application from the people applying.
 Loan in just five days
According to Ajit Mohan, Indifi will give a loan to the applicant within five days of getting all the required documents. For this, small business people will not even have to provide any collateral. Also, women, business people will reach a 0.2 per cent discount in the interest rate. At present, this scheme has been started in 200 cities of the country. However, no money will be given from Facebook in this program. Indifi will provide the entire loan amount, and businessmen will also have to pay the loan amount to Indifi itself.