.
Fans are eagerly waiting for Salman Khan's reality show 'Bigg Boss' season-15. The preparations for Bigg Boss are also in full swing, but this time some changes have been made in the Bigg Boss show.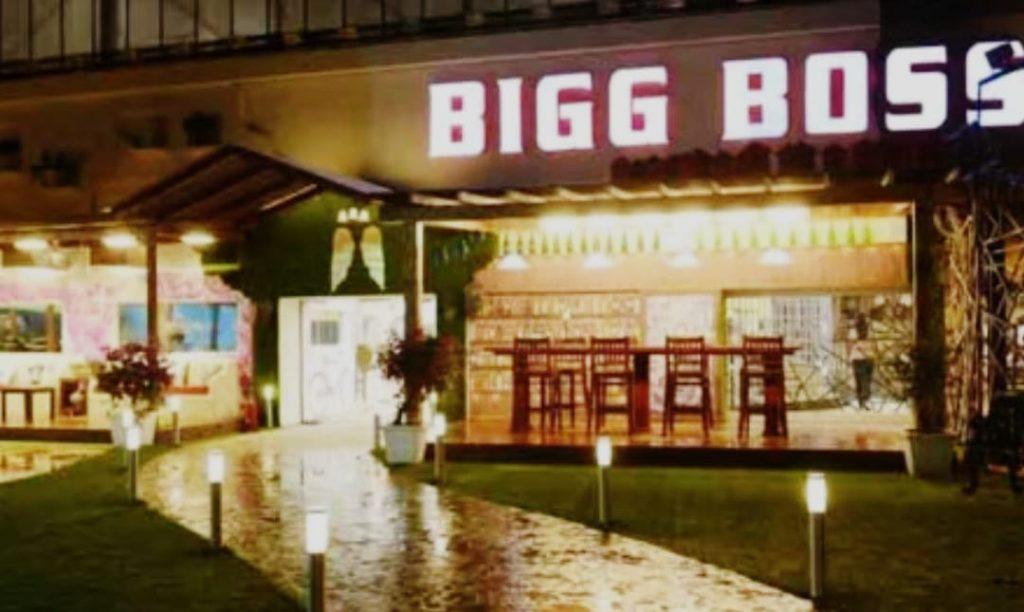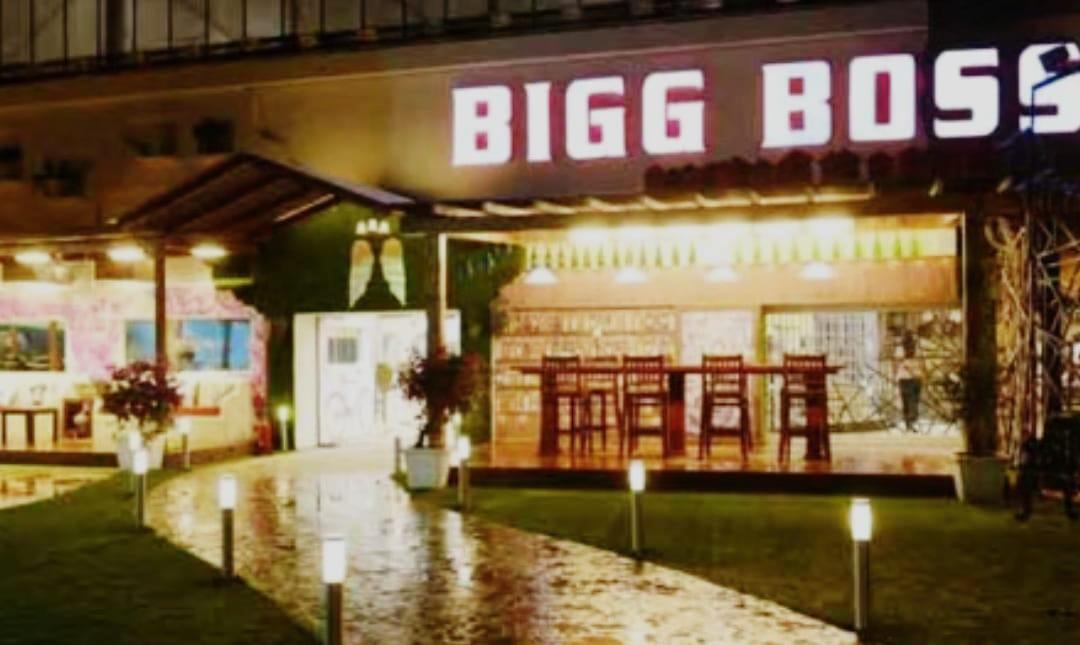 At the same time, some new things have also come out regarding the timing of the show. So let's know, can something happen in the new season.
This time preparations are being made to present Bigg Boss differently. There is a plan to bring this show of Salman Khan on the OTT platform as well.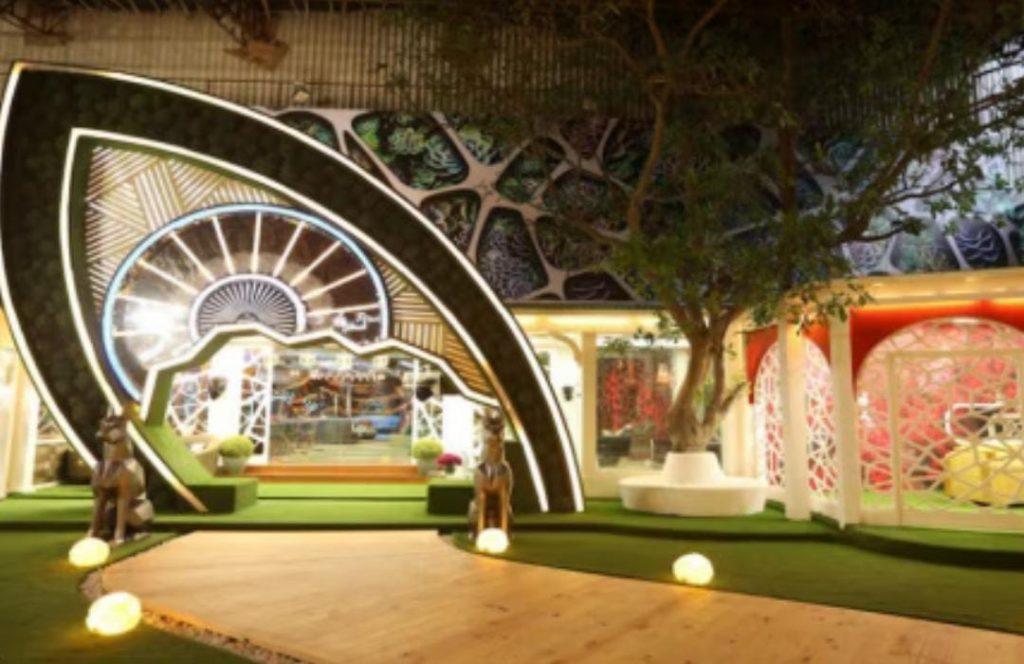 Because of the demand for OTT, the makers have decided that the first part of the show will be released on the OTT platform Voot.
When Bigg Boss releases on OTT, initially, 12 contestants will be seen in it. When this show is telecast on TV, eight contestants will be evicted from the front, and only four contestants will enter the TV show.
At the same time, the news is also coming that this time the show will run for six months. This time more than one couple can be seen in 'Bigg Boss 15' to make the concert grander. (All Photos: Social Media)