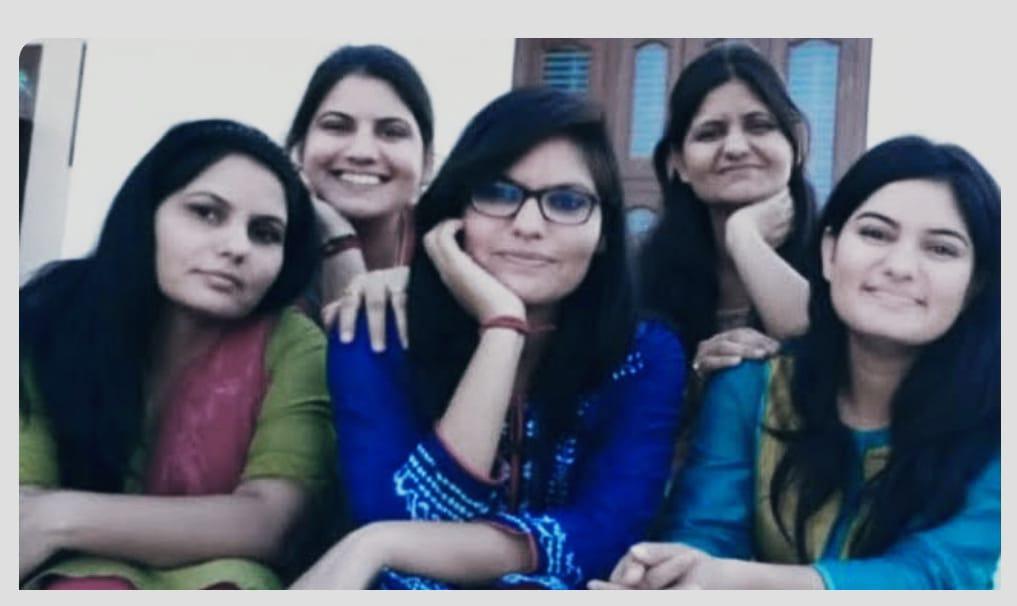 The destination comes to those who have lived in their dreams. Nothing happens with wings, and there is a flight with courage.
These daughters of a small village in the Hanumangarh district of Rajasthan have proved these things written by a poet.
Till now, five daughters of the same family of Bherusari village have become RAS officers. The first two daughters raised the flag of success in the RS Exams.
And now, three daughters together by becoming RAS officers have proved that daughters are not less than sons in any way. There is an atmosphere of celebration in the village due to the success of the daughters.