Vladimir Vladimirovich Putin biography (born October 7 1952) is a Russian politician. He has been the President of Russia since May 7 2012, and has also been elected for the next term after securing 76% of the votes in the 2018 presidential election. Before this, he was the President of Russia from 2000 to 2008 and Prime Minister of Russia from 1999 to 2000 and 2008 to 2012. He was also the chairman of the United Russia Party Russia during his prime ministerial tenure.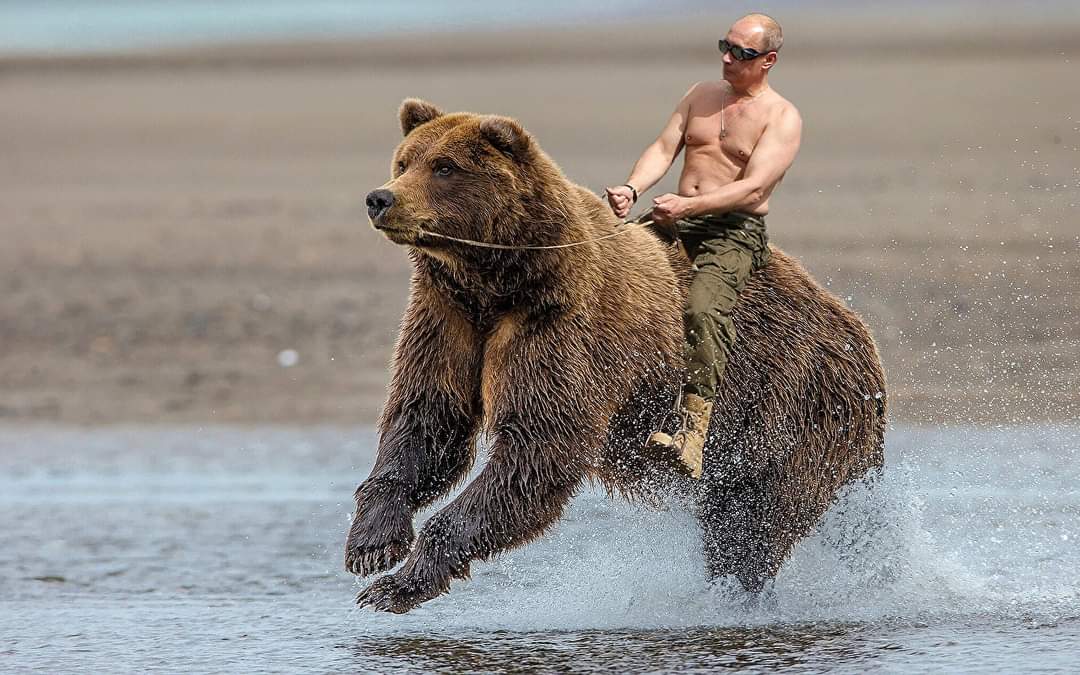 Putin served for 16 years as an officer in the KGB, the Soviet intelligence agency, where he was promoted to lieutenant colonel. After retiring in 1991, he entered politics from his native city of St. Petersburg. He joined President Boris Yeltsin's administration in Moscow in 1996 and became acting President of Russia on December 31 1999, following Yeltsin's unexpected resignation.
After that, Putin won the presidential election of 2000 and again in 2004. He was ineligible to run for a third consecutive presidential election in 2008 because of the term limit set by the Russian Constitution. In 2008 Dmitry Medvedev won the presidential election and appointed Putin as prime minister. In September 2011, a change in law resulted in an increase in the presidential term from four years to six years, and Putin announced that he would seek a third term for the presidency in 2012, leading to many Russians. There were massive protests in the cities. He won this election in March 2012 and is currently serving a 6-year term. He has also been elected for the next period after securing 76% of the votes in the 2018 presidential election.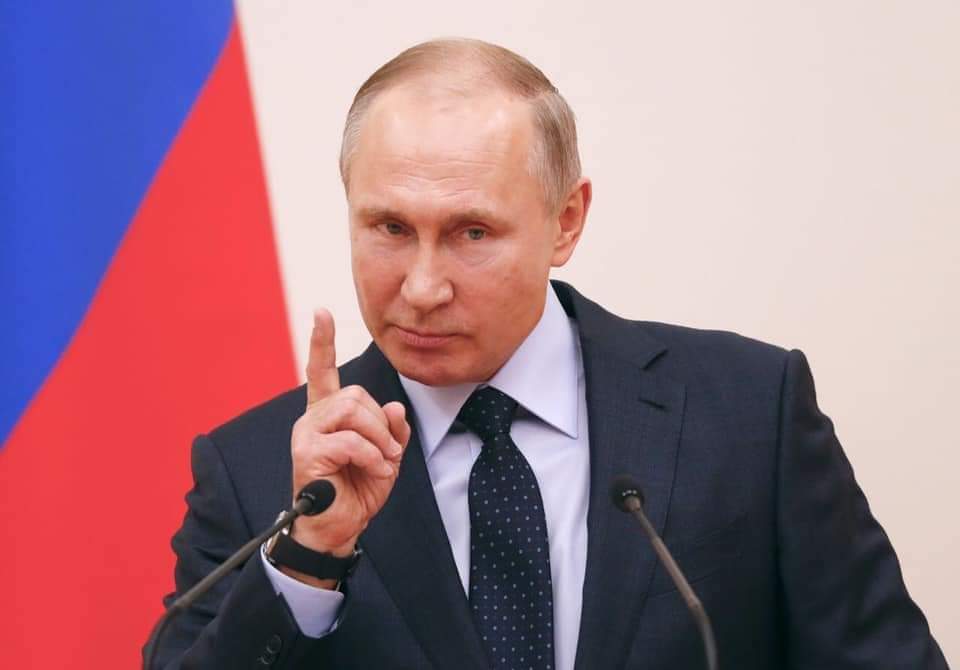 Vladimir Putin was born on October 7, 1952, in Leningrad (present-day Saint Petersburg, Russia) of the Russian republic of the Soviet Union. His father's name was Vladimir Spiridonovich Putin, and his mother's name was Maria Ivanovna Shelomova. His mother was a factory worker, and his father worked in the Soviet Navy. His father served in the submarine fleet in the 1930s and joined the enemy ambush squad during World War II. After the war, he worked as a foreman in a factory. Vladimir was the third son of his father. His two elder brothers died in infancy. In 1975 Putin graduated from Leningrad State University.
Who quelled the turmoil in the Russian economy in the years following Yeltison. The Russian economy saw a remarkable recovery after Putin came to power, mainly by rising oil and gas prices. While leaving the presidency in the year 2008, he had said that I was going to Kra Malin, not Russia. And he kept his promise, even though no one expected him to become the Prime Minister at that time. Now the question arises whether he is a statesman of the modern era, in which the thinking of the Czar of the 17th century has been absorbed? Are they Stalinists in the guise of capitalists? This is not the first time in two centuries that Russia has taken the world by surprise with its economy, writes Die Welt's chief correspondent Michael Stuermer in the lead up to his book.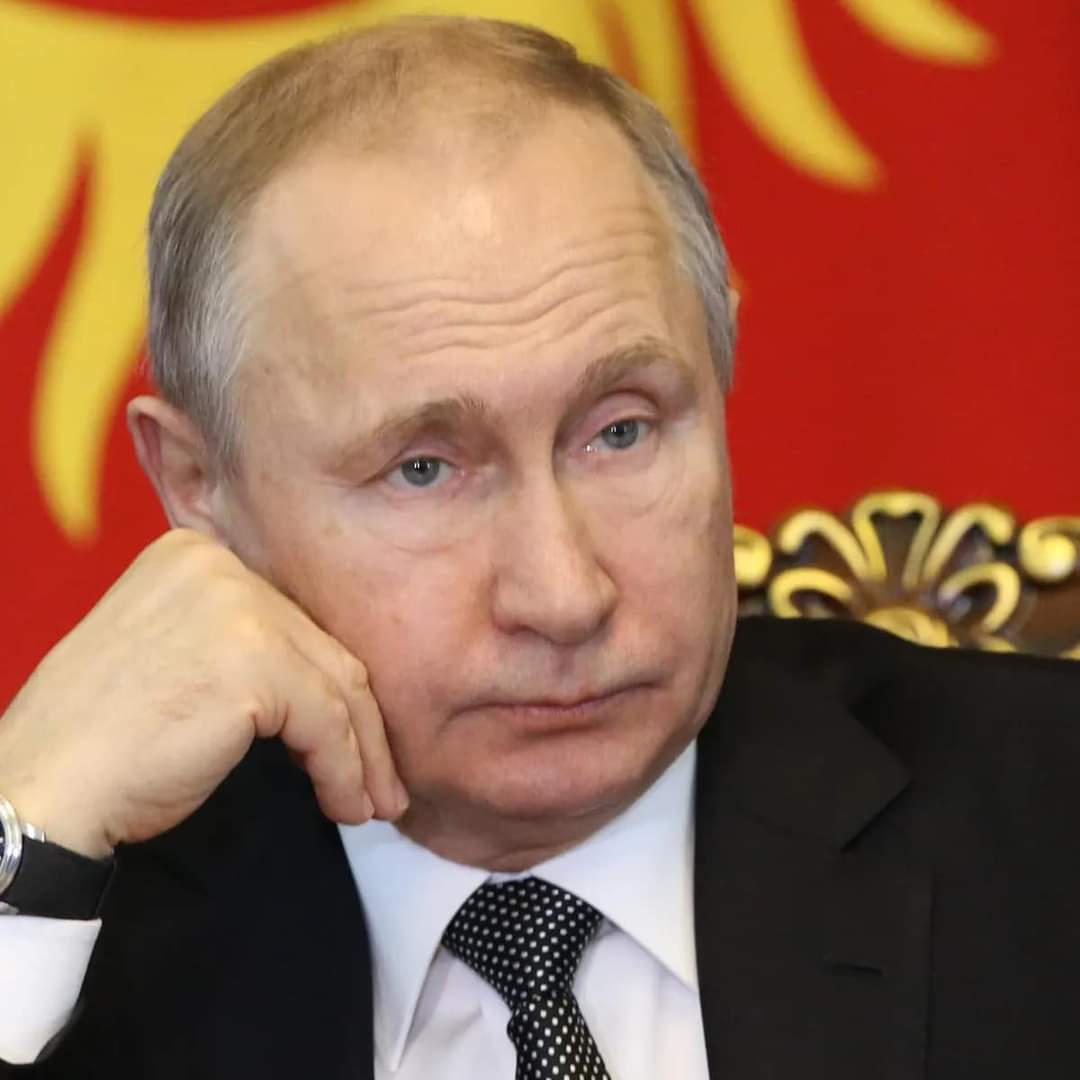 Putin had opened up options for himself by transferring power to Medvedev. Meanwhile, in 2008, the term of the President was increased from four years to six years. Putin is arguably quite popular. Being a former KGB officer, he also has the image of a serious person.
There is no doubt that whatever decision he takes, that is what happens. Putin is a man who has tremendous support from the Russian public. Apart from this, India's relations with Russia were better in the past and still are today. Russia in recent years has once again been attracted to its time-tested friends like India. The economy of Russia has also improved a lot.
Early career
After receiving his bachelor's degree, he started working in the KGB. Here he continued to work till 1991. In a short time in the KGB, he supervised foreigners and consular officials in Leningrad.
Language
Apart from Russian, Putin also knows German. It is believed that he learned English after becoming the President. He still takes the help of interpreters for formal talks. Putin first spoke in English in public for the first time in 2003 while expressing his condolences over the death of Queen Elizabeth II's mother during a state dinner at Buckingham Palace.
Childhood and youth
Leningrad, for most of life, is associated with Vladimir Putin. Here he was born in 1952. His older brother died at a young age in a blockade. Volodya grew up as a sports boy. He was very fond of specific martial arts (particularly sambo and judo), a passion that has not been lost to this day. It always helps to stay in good physical shape.
university years
Before Putin graduated from the Faculty of Law of Leningrad State University, spent about 1975, little was known. He said that he was not a very good student; he liked to drink beer with friends. Then he was sent to military service, where he graduated from the KGB High School. The continuation of his studies is associated with the Red Banner Institute, which Vladimir Putin graduated from. The biography was further developed according to the following scenario.