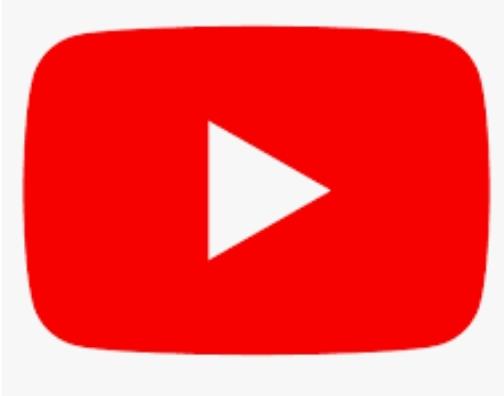 How you can grow your YouTube channel from 0 to No.1!?
When anyone first launches their YouTube channel they struggle really hard to get any views what so ever.
Do your keyword research
The entire YouTube seo process begins with a thorough keyword search for the video. You can first start with generating a potential keyword ideas list. You may proceed to this by using the YouTube's search suggest feature. All you need to do is go to the search option of youtube app or browser and type a word/phase and youtube will give you a lot of options related to the words typed in.
These keywords are great because they show the options people are typing and searching for more hence no need to wonder if these are the right keywords. Another way of doing this is going to your favorite youtube page and copy the same title with a lot of views. To execute this step a bit more go to your favorite channel, and then sort the videos by "Most popular" then pick a video from that list that you can recreate. Its better if the video is in your niche. Just check out the keywords the creator has used in the title video tags and the descriptions.
Another great way of finding excellent keywords in your youtube is the "Traffic source: YouTube search" report. This report accurately shows all the keywords that youtube users have searched for videos. This is a very useful information for every youtuber.
After generating your list of keywords it is now the time to select the best of those keywords. You can target low-competition keywords especially if your youtube channel does not have many subscribers yet.
An important bonus tip is to google the keywords on google.
Most of the views on any video comes from the youtube platform but nobody has to stop just there. Wouldn't it be great if you can get 5X more views by having a decent rank on google as well? If you have ever noticed, google only includes videos in the search result for a certain keywords. Google supposedly tend to use video results for keywords like:
How-to keywords ("How to download videos from youtube")
Reviews(" xyz reviews")
Funny videos ("Funny cat vids")
Let's imagine if you optimize your keywords for the videos in a way that is not seo friendly on google, you'll only get the limited views from youtube. But if the video is optimized in a way that is extremely seo friendly you will also get targeted traffic from google's first page.
No worries! No magic lamp or genie is required to find these magical keywords. All one needs to do is search for one of the keywords found in the last step.
Then is the time to see the search volume of that keyword otherwise you might end up using keywords that receive like 20 searches per month. So make sure your targeted keywords get at least 100-1000 searches per month on google searches.