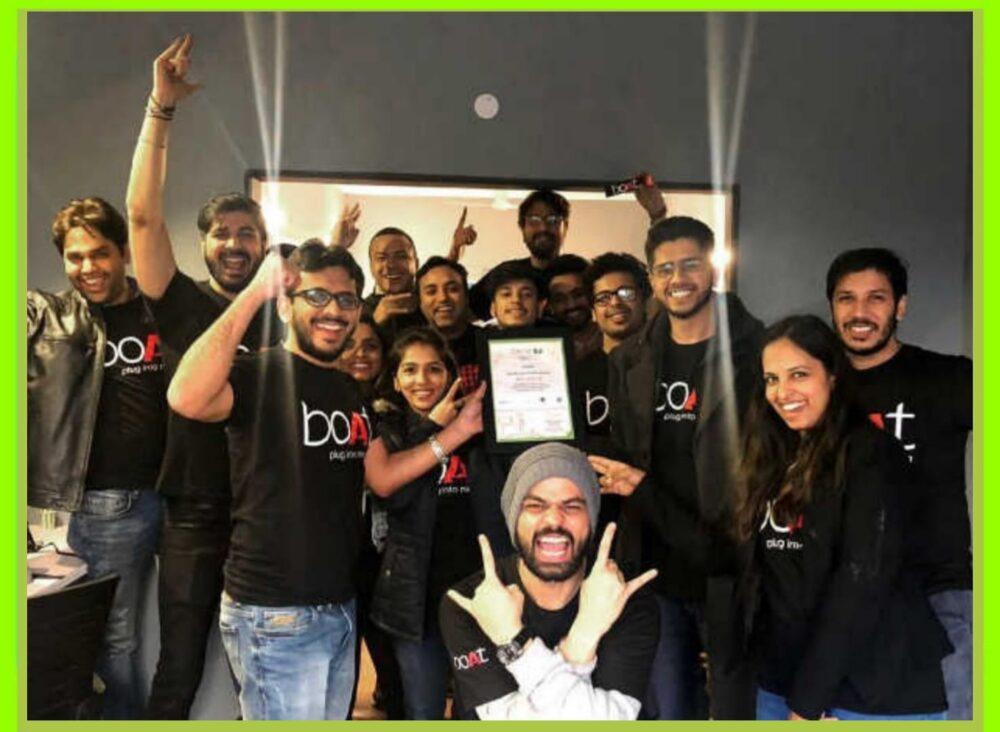 Boat is one the most incredible brand in the indian start-ups and the most astonishing thing about this company is that within just 5 years, they have achieved such a strong position in market .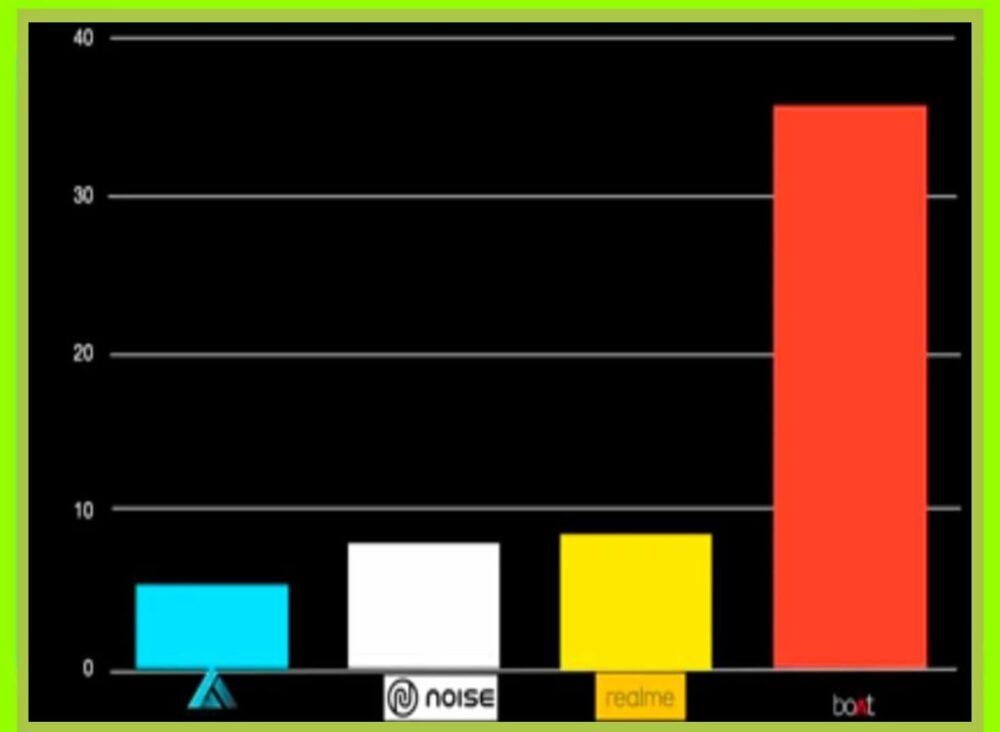 If you look at the TWS ( true wireless stereo market ) as of q3 of 2021 , while –
Bolts stands at 5.3% , Noise at 7.7% ,Realme at 8.1% , Boat stand a way ahead with a market share of 35.8% .
Boat revenue crossed over 1500 crore in FY21; where only 14 crore was spent on salary , boat has increased profit by 61% to 78.6 crore INR in FY21. From 2017-18 onwards many-many companies started jumping to hearables market , but boat had become far more popular than these companies because boat had roped in hardik pandya in 2018 and this is when , the power of celebrity endorsement
comes in as a result , in the 2000-5000Rs range boat Become far more familiar than it's competitors.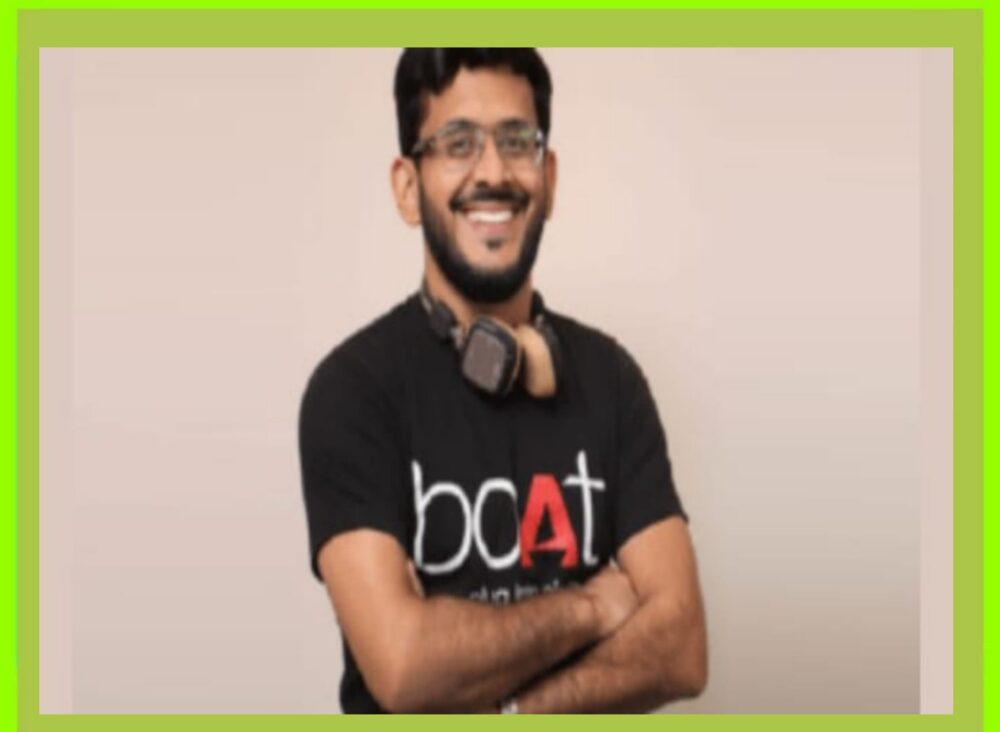 Just to give idea how powerful it is here's some simple maths , merely because of celebrity endorsement if Boat is able to charge an avg premium of just 200 rupees extra per product here's what is it's looks like – 16.6 milion TWS shipped in 2021 in India boat = 35.8% market shares
total shipments by boat = 59,00,000 units
assuming = 200 Rs avg premium / unit
extra revenue = 200*59,00,000 = 118 crore
profit = 78.6 crore INR
After hardik pandya they also roped in rishabpanth , shikhar dhavan , in 2019 followed by nehakakkar , kiara advani and kartik aryan . today , at the entry in the earphones market boat is still priced at bare minimum of 299 rupees .
This is how by building a quality product , by choosing right time to enter the market , by standing out of the competetion through lifestyle marketing and through strategic collaborations , Aman Gupta and Team have turned boat into a
market leader in the hearable segment of Indian market.