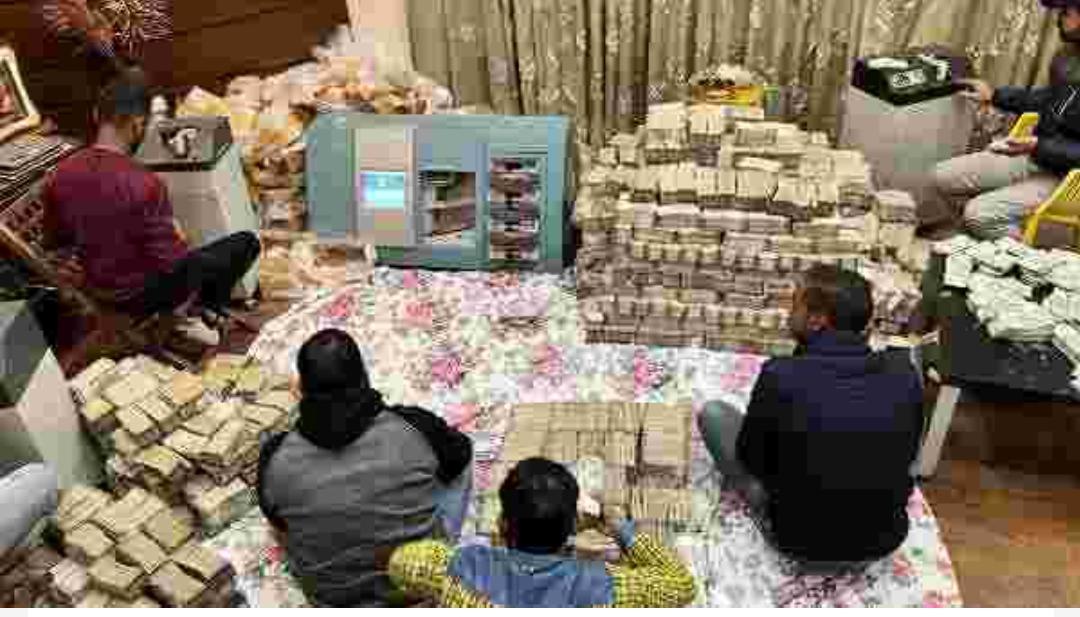 The Income Tax department's raids at the Kanpur-based home of perfume trader Piyush Jain are still going on for the second day. During the raid, notes have been found in many shelves from the perfume trader's house, for which the cooperation of SBI officials is being taken. It is being told that 150 crore has been recovered and the process of counting of notes is still going on. Counting of notes may end tomorrow i.e. by the morning of December 25.
Who is Piyush Jain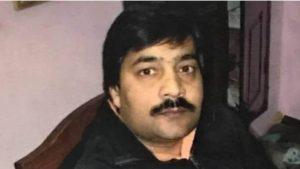 Piyush Jain is originally from Chhipatti of Kannauj and currently lives in Anandpuri of Juhi police station area. Piyush is a perfume trader and his factory is located in Kannauj's Ittar Wali Gali. From there Piyush Jain runs his business. They have offices in Kannauj, Kanpur as well as in Mumbai. The perfume goes to Mumbai from the factory located in Kannauj. Perfume from here is sold all over the country and abroad. The Income Tax Department has got information about about 40 companies of Piyush Jain, through which Piyush was running his perfume business. Even today, most of the pan masala units in Kanpur procure the pan masala compound from Piyush Jain.
'Samajwadi attar' was launched in Lucknow
Let us tell you, Piyush Jain had launched 'Samajwadi attar' a month ago in Lucknow, the capital of the state. This launch was done at the hands of Samajwadi Party President Akhilesh Yadav. During this, he had said that in view of the 2022 elections, this perfume has been made from 22 flowers. Its fragrance will spread not only in the country but also abroad. At the time of launch, Piyush Jain's neighbor SP MLC Pumpi Jain had said that the perfume is such that its use will give the fragrance of socialism.
raided all the places simultaneously
On December 23, the Income Tax Department raided perfume trader Piyush Jain's residence, factory, cold storage, petrol pump in Kanpur, Kannauj, Mumbai and Gujarat simultaneously. During this, the family members were also questioned. The officials have seized documents and cash from the spot. It is being told that for the past few months, Income Tax was keeping an eye on Piyush's alleged tax evasion and ways of siphoning off huge amount by forming shell companies.
150 crore has been recovered
According to the information given by the Income Tax Department to the media, about 150 crores has been recovered from Piyush Jain's house. With the help of SBI officials, the process of counting currency notes is still going on. It may end by tomorrow morning. The department said that the exact amount will be given only after the counting is over.