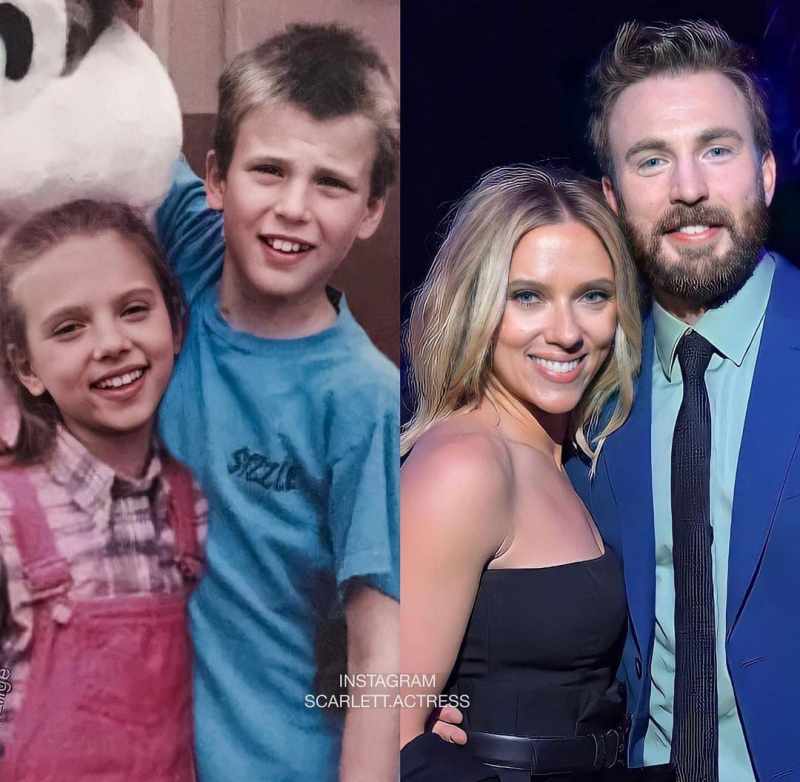 Hollywood actress Scarlett Johansson and her actor and comedian husband Colin Jost have become parents. According to reports, Scarlett Johansson gave birth to a lovely son on Wednesday. Scarlett Johansson's husband, Colin Jost, has also shared this information with fans through social media.
Colin Jost shared a post on Instagram and wrote – 'Ok, ok. We have got a son. We named it Cosmo. We love him very much.' Along with this, Colin also appealed to the people to respect and take care of their family's privacy.
Although the couple has not yet shown the glimpse of their son to the fans, the fans are pleased and excited after this good news came out. They are also congratulating Scarlett Johansson and Colin Jost through social media.
Notably, Colin Jost is the second husband of actress Scarlett Johansson. Scarlett's first husband's name is Roman Doric, with whom she has a daughter and her name is Rose. Scarlett was married to Roman in the year 2014 and then divorced in the year 2017.
After this, Scarlett started dating Colin; in 2020, Scarlett married Colin Jost, and now both have become parents to a son. Scarlett Johansson and Colin Jost are both very excited and happy with the birth of their son