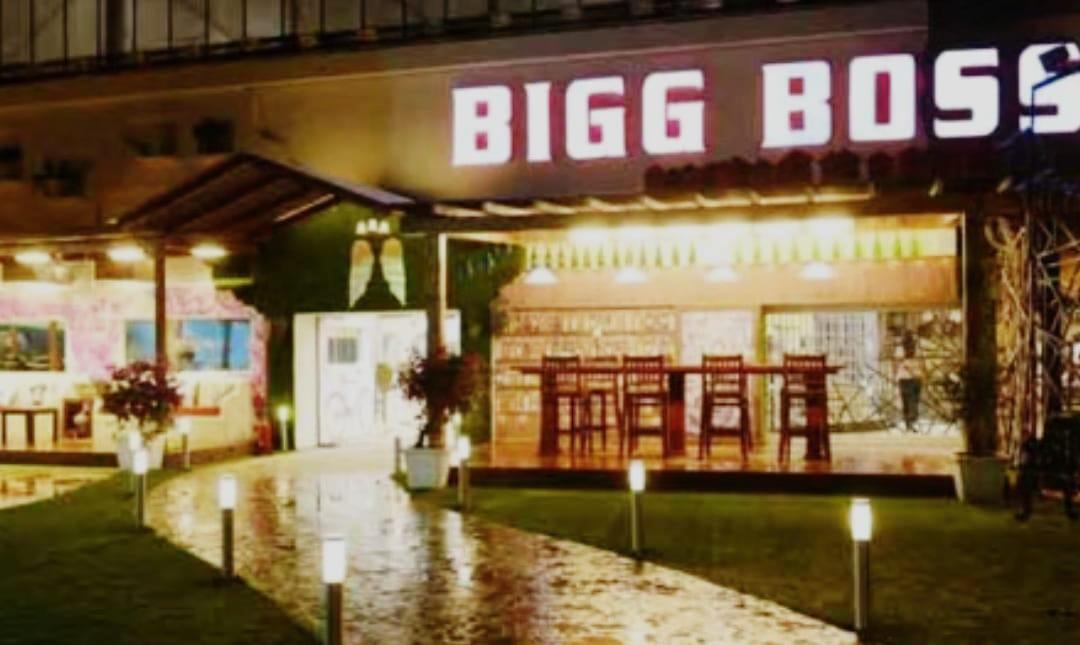 Big Boss OTT: Bigg Boss is nearing the OTT finale… Meanwhile, the show is witnessing massive twists and turns. While on the one hand, Bigg Boss has broken the connections of all the contestants of the house and given the freedom to play alone, on the other hand, the equations of friendship and enmity between the family members are seen changing. 
Thank you for reading this post, don't forget to subscribe!
.Meanwhile, there was a rift between Prateek Sahajpal and Neha Bhasin, who have described themselves as the most vital connection on the show. Still, recently a video of both of them scuffle is going viral, although it is being described as a 'cute fight' of both.
 But seeing this, many people have been seen getting angry. At the same time, seeing this video, while many people are finding Neha-Prateik's fight funny, on the other hand, many people have also expressed anger over it. Many people in the comments have said this very severely. Many have found this obscene. Some are angry with Prateek, and some are expressing anger at Neha.