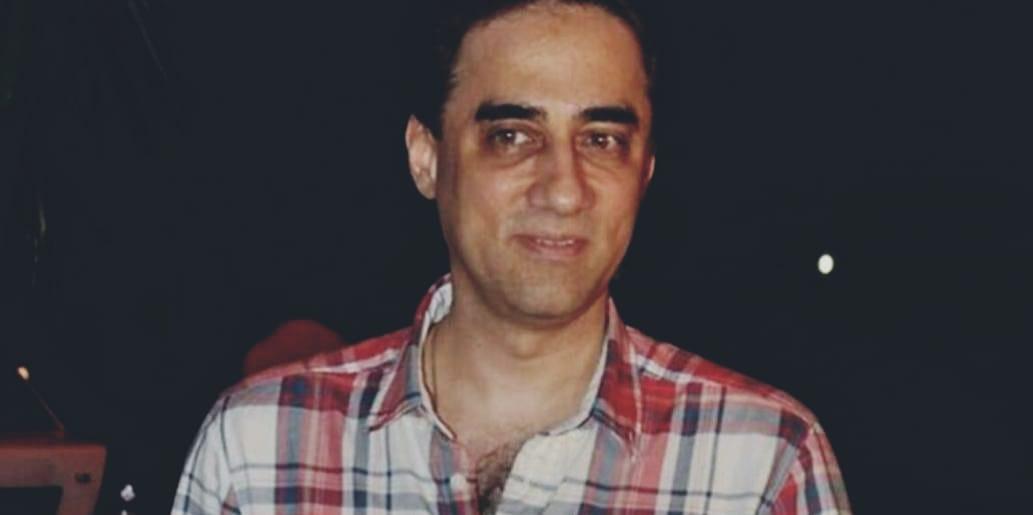 Big Boss 15:  Aamir Khan's brother and actor Faizal Khan was seen in the film 'Mela' many years ago. After that suddenly he disappeared somewhere from the film industry.
Later it was reported that "Faizal Khan has become mentally ill". However, after some time he came forward and disclosed the incident with him.
Actor Faisal Khan also told that during this time he also got an offer from the Big Boss show. He was given a signing amount to appear in this show. But then later he was shown the way out of the show
Recently, an interview of Aamir Khan's brother Faizal Khan has surfaced in which he is making surprising revelations. In an interview given to NBT, he told that Bigg Boss finds people who are surrounded by such situations, in such a situation Faizal Khan was called for the show.
Faizal Khan also agreed to appear on the show. The actor told that 'But later my family came to know that I am preparing to appear in this show, so they refused. But by then I had got the signing amount.
Faizal Khan told this whole incident when he was asked that when he was separated from the family, how did he make a living? On this Faizal Khan said that- 'So much had happened to him, in such a situation it was very difficult to live with the family.
Then he was living in Tilak Nagar in Mumbathanen in Bandra East Faizal told- 'It was the will of the above, you will not agree, I had taken a land for business, I had withdrawn its amount and I got an offer from the Big Boss show.'
He further told- 'I had become very popular then, in such a situation, I was called for the Big Boss show, they only want such people. One day he reached my place and said that we want to take him to Big Boss, I said let me think. You will lock me again. Aamir sahib has stopped once.
If you close it now, then he said no, we will give you money for the closure. So I said okay this is a good thing. His signing amount came.
So the family came to know, they said, I do not know what it will say there. So my leaf got cut from there too. But 4 lakh rupees came.
They had not returned. This is the rule of the industry. I did not know that such a show would even happen and I would get 4 lakhs sitting sitting